Datapoint is a young firm that has been successfully built from the ground up with a key focus on compiling an industry-leading team and state-of-the-art technology in order to provide our clients with the best possible service at a great value. These same attributes allow for vast and responsible scalability to handle all client and project-specific demands while maintaining the ability to execute at a high level. Our core team has over 100 combined years of management, responsible charge, and administrative experience in providing surveying, mapping, and GIS services for the upstream and midstream oil & gas industry, and we have a lot of pride and confidence in our ability to provide an exceptional service to our clients and partners.
To provide the best possible surveying and mapping solutions with honesty, integrity, and a genuine desire to serve.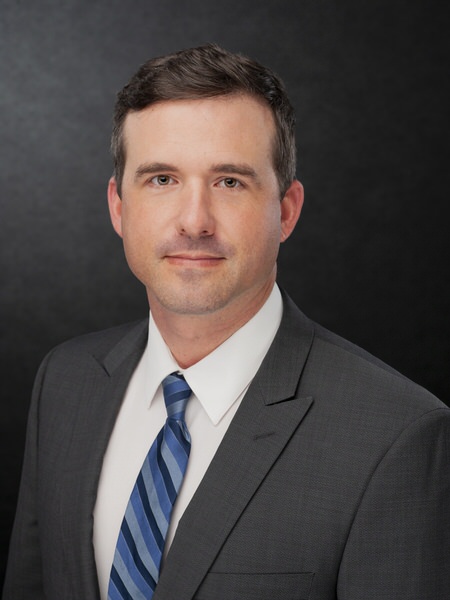 Matt Tomerlin
Matt Tomerlin graduated from the University of Texas at Tyler with a Bachelor of Science in Industrial Technology / Surveying and Mapping. He's a Registered Professional Land Surveyor in both Texas and New Mexico with more than 15 years of land survey experience, ten of which had been primarily focused in the energy industry. With over eight years of experience in a management role, Matt has been directly responsible for overseeing more than 2800 miles of midstream pipeline design, field survey and mapping services for numerous clients.

Matt enjoys being a constant student of productivity, leadership, professional development, and industry change. When managing his team, he focuses on maintaining a big picture approach for all clients and projects in order to understand the "why" in all situations, providing the best possible solution for Datapoint's clients and their successful project execution from start to finish.
Matt Morris
Matt attended North Central Texas College (NCTC) before joining a seismic survey company. With over 14 years of experience in the survey industry, he's primarily spent his time on energy-based projects with 12 years in a supervisory role. From the Eagle Ford shale to the Permian Basin, Matt has coordinated and managed dozens of crews and assisted with the development of countless midstream and upstream companies and projects.

Matt takes pride in the quality of service that is provided on all projects and holds himself and his team to high standards of accountability.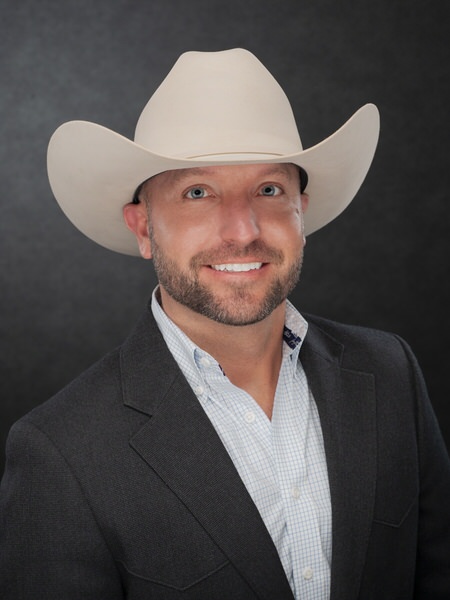 Wesley Purvis
With over 14 years of experience, Wesley has managed projects from the office as well as the field. His primary focus has been energy-related projects, with thousands of miles of midstream pipeline design to fruition. His expertise in both civil and construction surveying services has been a vital skill he's put to use working alongside his team on client projects.

One of Wesley's favorite things about being in the energy industry is the opportunity to continuously learn and adapt to the field's many, ongoing changes.
Lindsey Ewing
Born and raised in the Permian Basin, Lindsey graduated from Tarleton State University with a Bachelor of Business Administration. She began her career in oil and gas while in high school as an intern for Concho Resources. Now, with over ten years of experience in business administration, Lindsey helps manage operations across the business. And with several years in marketing and human resources, she's helped grow the business and Datapoint's teams by developing essential procedures and processes.